The importance of sewer and drain cleaning services
Is there anyone who has willingly wanted to clean drains and the sewer lines? Of course not. It is one of those jobs that everyone tries to avoid, for obvious reasons. But, if these drains and cleaning services fail to function you will have to face serious problems that will be related to your health and peace of mind. Apart from this the cost of repair and replacing the drainage system and sewer lines is beyond absurd. Now, is the time to take matters into your own hands and call the professional help offered by First Call Plumbing Services at (661)218-2471
Everything gets flushed down different pipes in the kitchen and bathroom. Without proper cleaning and maintenance germs, oil, hair, soap residue, and grease start building up. This will result in foul smell and cause severe damage to your health.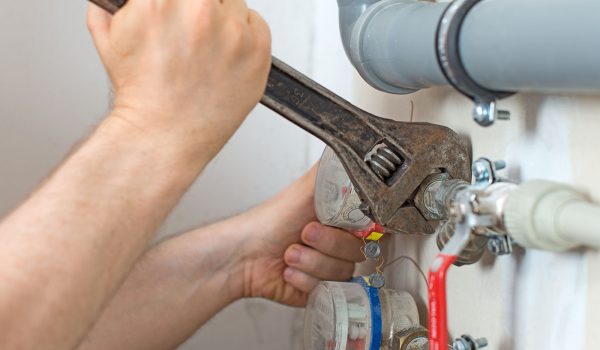 By now, you have understood the importance of cleaning drains. You need to avail the services of professional plumbers to clean your drains and offer you with services at affordable rates. What kind of plumbing services fall under drain cleaning.
Clogged drains in the bathroom
Residue from soaps, hair, toothpaste, toilet paper, grime, and different toiletries can cause serious issues to the plumbing system.
Clogged drains in the kitchen
Kitchen drains are often clogged due to the passage of food, grease, fats, and other dirt. This can cause buildup and result in blockage.
Clogged sewers
When sewers are clogged serious problems can arise because the sewer drains transfer the black and gray water the sewers.
Clogged drains in utility rooms
Flooding and other serious problems can arise when utility drains are clogged with dirt and debris.
When should you call the plumbing services?
If you witness any of the following signs, then don't hesitate to call First Call Plumbing Services.
Water is not passing properly when you are using the kitchen and bathroom sink.
When you witness the water level rising up to your ankles as you shower.
Toilets are not flushing properly.
Foul smell.
Weird noises are produced when you use the toilet, or sink.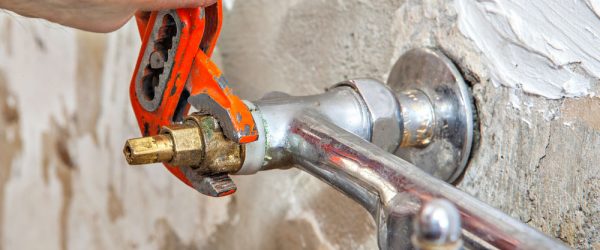 Sewer Line Repairs
The professionals at First Call Plumbing Services can take care of the damage of sewer lines and help you to repair it. Some of the most important repairs done on sewer lines are as follows.
Relining pipes.
Replacing burst pipes.
Maintaining pipes and preventing damage to sewer lines.